7 countries visited.

70 families involved.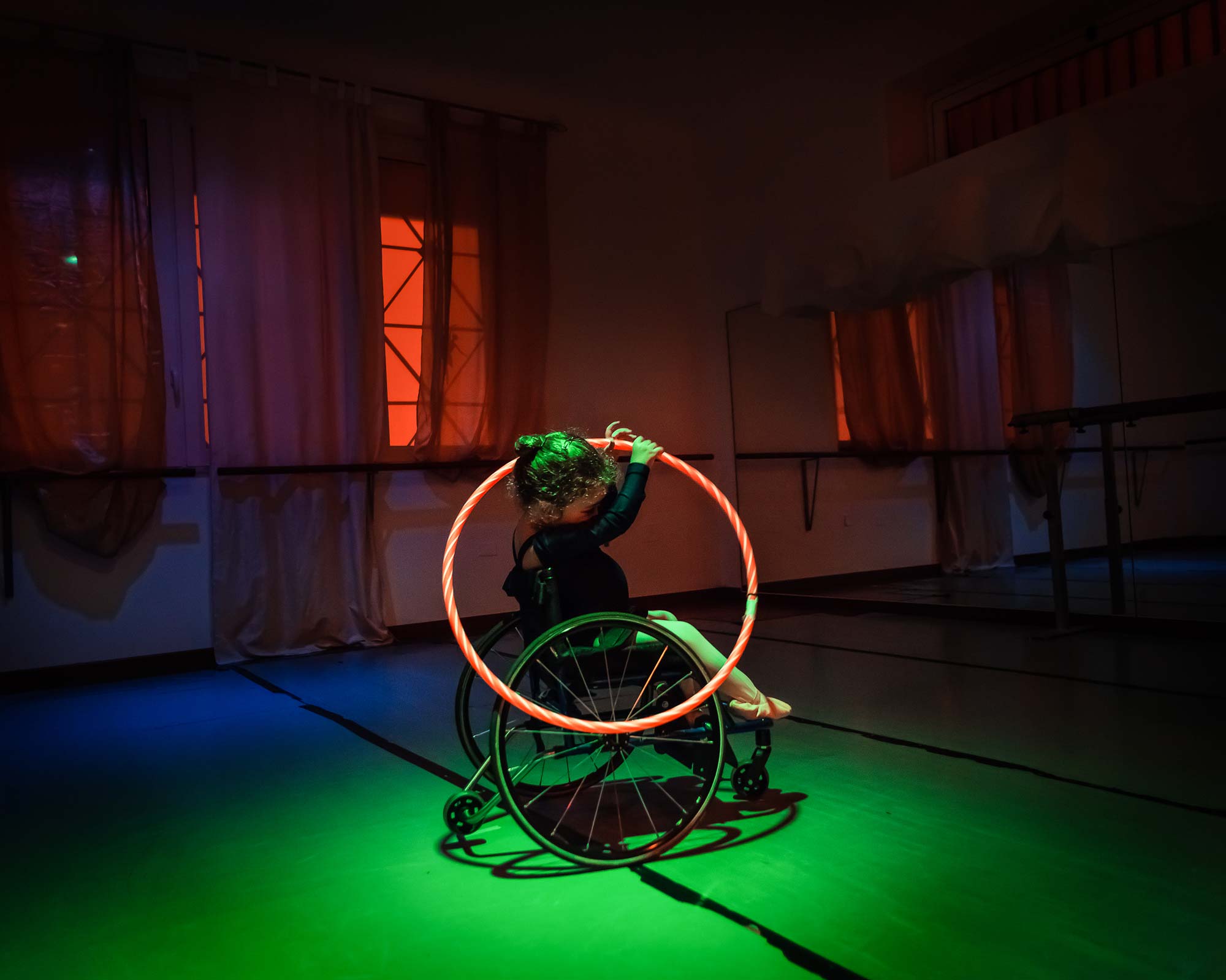 16 Major publications around Europe.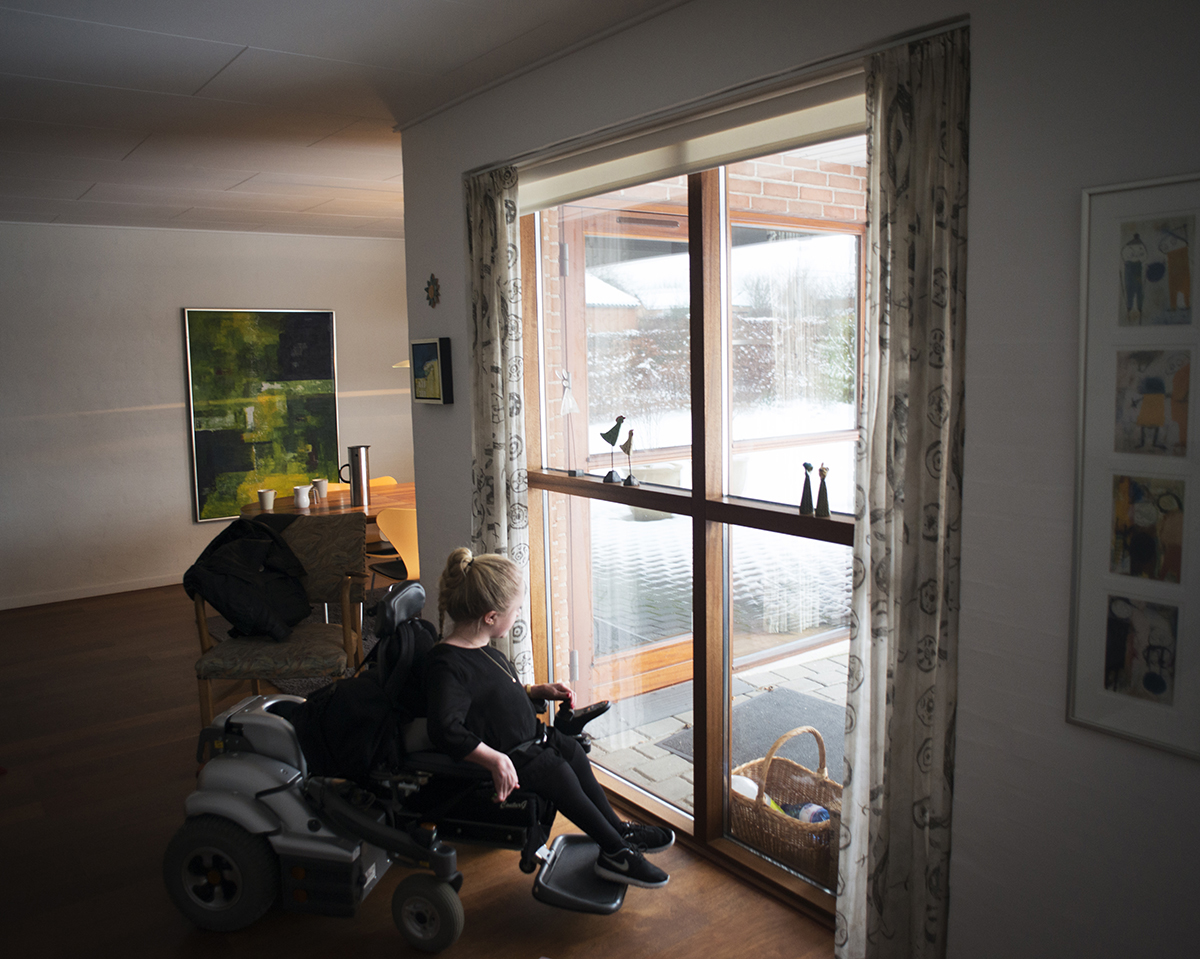 4 Years of online campaign.
11.321 people reached per week.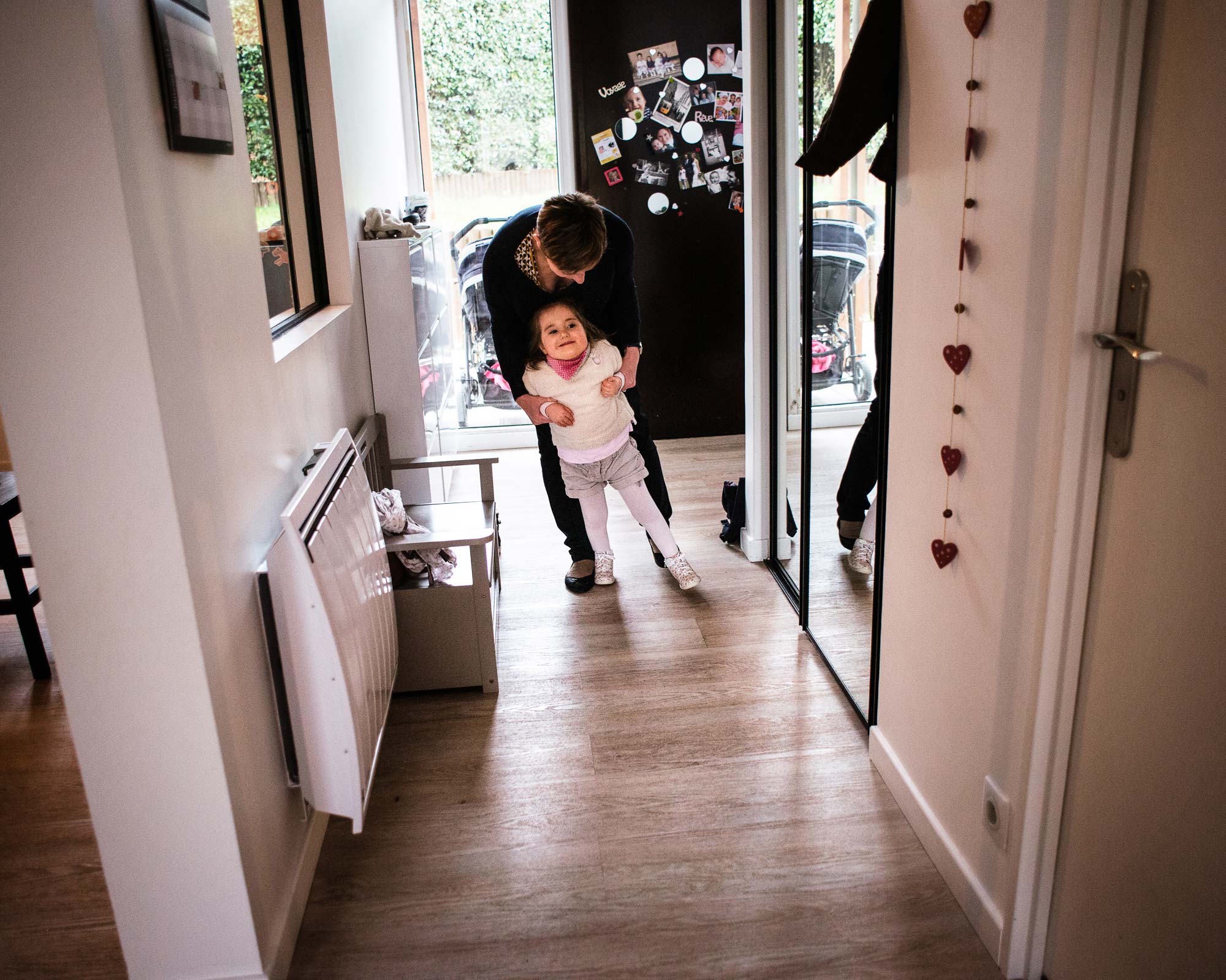 Aldo Soligno
Photographer and Project Manager
New York, USA - www.aldosoligno.com
Aldo's sophisticated eye for minimal landscapes and his almost flemish-peinture approach to portraiture make an unexpected contrast with the committed themes he chooses to represent. From the exploration of the link between media and war in Gaza strip to the most recent The struggling Life of Gay Community in Uganda, his ability to establish a deep relationship with his subjects has granted him many awards.
UNIAMO F.I.M.R. is the Italian Federation of Rare Disease associations committed to protect the rights and improve the quality of life of patients and their families. It is an Association of Social Promotion, created in 1999 and is the Italian National Alliance in the Council of Alliances of EURORDIS.
Mission: Discovering and delivering transformative therapies for patients with rare and special unmet medical needs.
Sanofi Genzyme is the specialty care Global Business Unit of Sanofi, specialized in rare diseases, multiple sclerosis, oncology and immunology. With over 35 years of expertise in the treatment of rare lysosomal storage disorders, Sanofi Genzyme is a leader in research and development of therapies for disabling diseases, often difficult to diagnose and treat.